On May 20, 1498 Vasco da Gama became the first person to sail from Europe to Asia around the Cape of Good Hope — establishing an ocean spice route. He landed just south of Goa in Calicut, India. Here are some of the Portuguese influences from centuries ago.
The Basilica Bom Jesus in Old Goa built in 1605. It contains the remains of Saint Francis Xavier. You can see his body in the tomb below.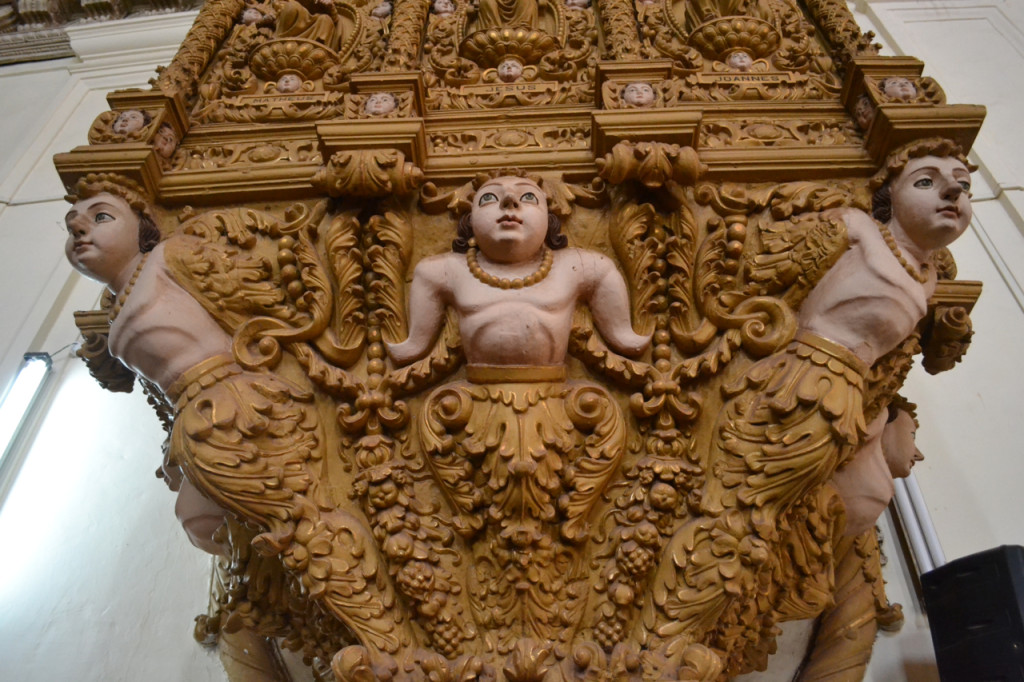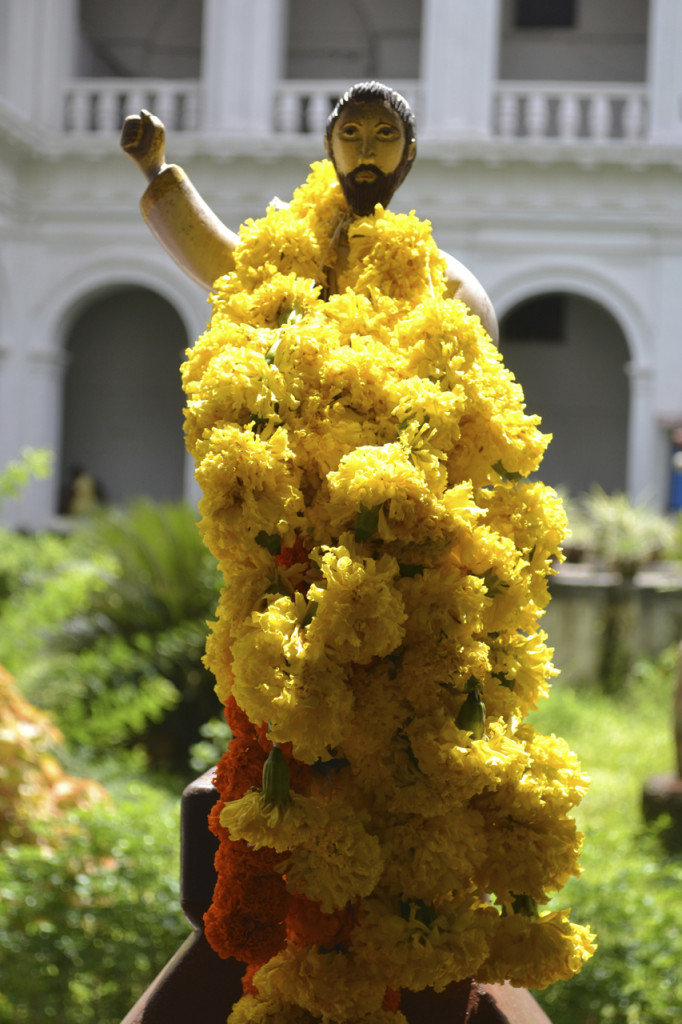 Fort Augada was built in 1613. The lighthouse was added in 1864.